Introduction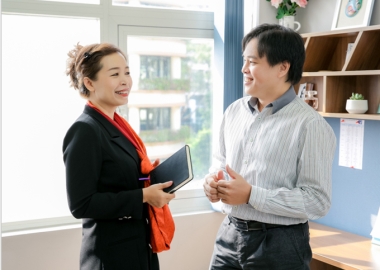 1. QS Professionalism, Integrity and Ethics are our first commitments to our Clients and we have built successfully long term cooperation with the clients whom we have been providing services.
2. Flexible and willing to satisfy the clients requirements for timely delivery, accuracy.
3. Projects are managed directly by Board of Director.
4. Despite of unexpected difficulties might arise during project running time, we commit to go along with our clients until the project closes out
1. VinaQS Company Limited was established in 2011
2. Being the first local QS Company in Vietnam, VinaQS is led by experienced, passionate and professional personnel. We have good knowledge to consult for both international and local clients in Vietnam.
​3. We apply international QS standard services with competitive fees.
4. Our fields have been enlarged from Residentials (High rise building, villas, etc.), Shophouses, Hotels, Resorts to Commercial, Offices, Restaurants, Factories, Theme Park, International School, Infrastructure.
5. Our great achievement was committed development of professional, dynamic and full energetic QS team.